Choosing the Right Patio Door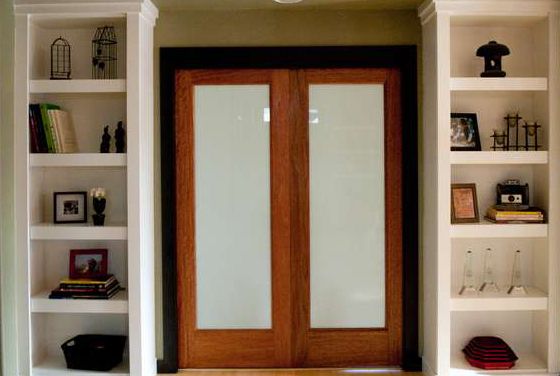 Two of the most common types of patio doors are French doors and sliding doors. Which one should you choose? Here are some advantages and disadvantages to both of them.
Sliding (Gliding) Doors
Sliding doors open and close on a designated track that's installed either inside or outside. They are a good choice because they don't have to swing outward, leaving you with more space, which is beneficial for small homes. They are significantly less expensive than exterior French doors and have become more secure over the past few years.
There are some downsides to this type of door. These doors don't tend to match with the most classic and elegant designs, leaving you with an awkward looking mismatch within your house. Plus, it doesn't leave you with much space to move furniture or anything in and out.
French Doors
French doors are elegant and look beautiful when installed outward to your patio. They open outward and can have a secure lock installed inside it. One of the advantages is that they open outward in a wide angle, giving you plenty of space to move things in and out. They are also heavily-window based, giving plenty of view from the inside out and are highly customizeable.
Some of the disadvantages, however, are that they require a certain amount of floor space. They are also fairly expensive and require constant upkeep to them. Nonetheless, these styles of doors are popular and are a great choice if you want to spice up your house.
Bio: ETO Doors is a leading supplier of name-brand residential, commercial, and industrial doors. Find elegant mahogany exterior doors all at a competitive price.